River flow increases will assist fish migration, but could pose safety risk to humans
The Latest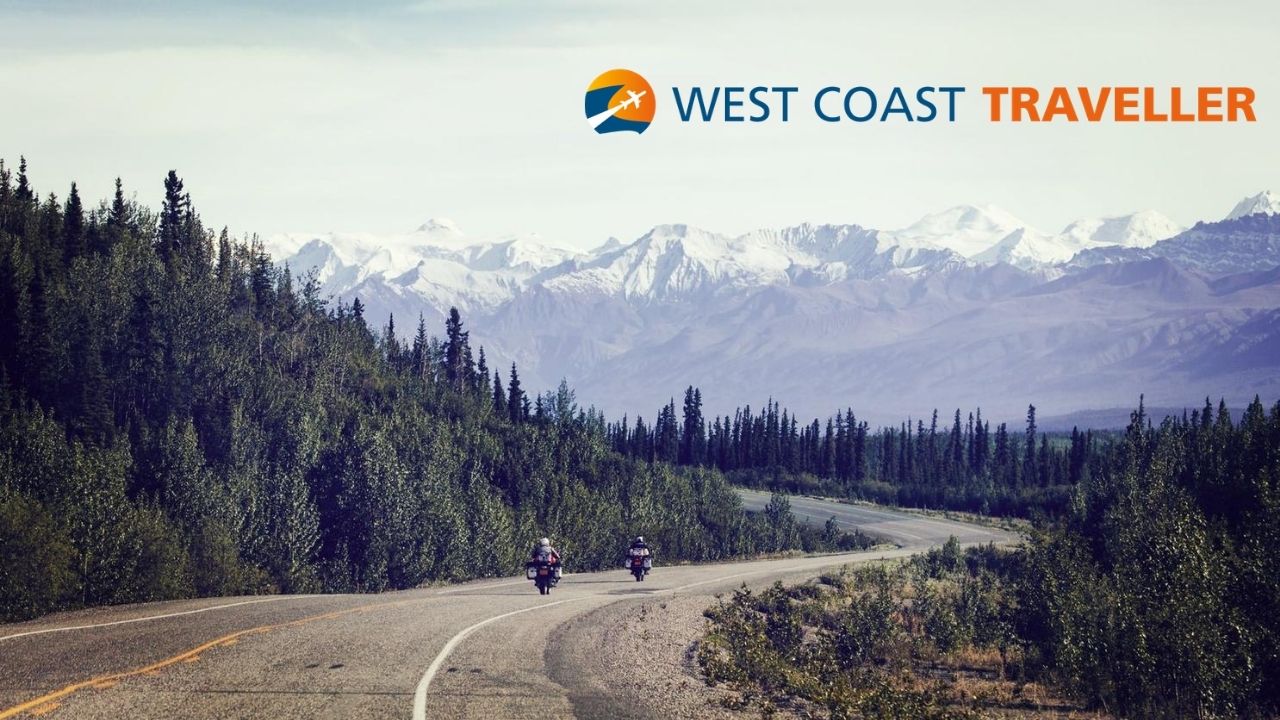 sponsored
Click below to start planning!
Deputy Prime Minister Chrystia Freeland would not say whether she believes the expenditures were appropriate
'We need to have a system that allows us to identify people rapidly," B.C.'s top doctor says
Impress TV
Click below to start planning!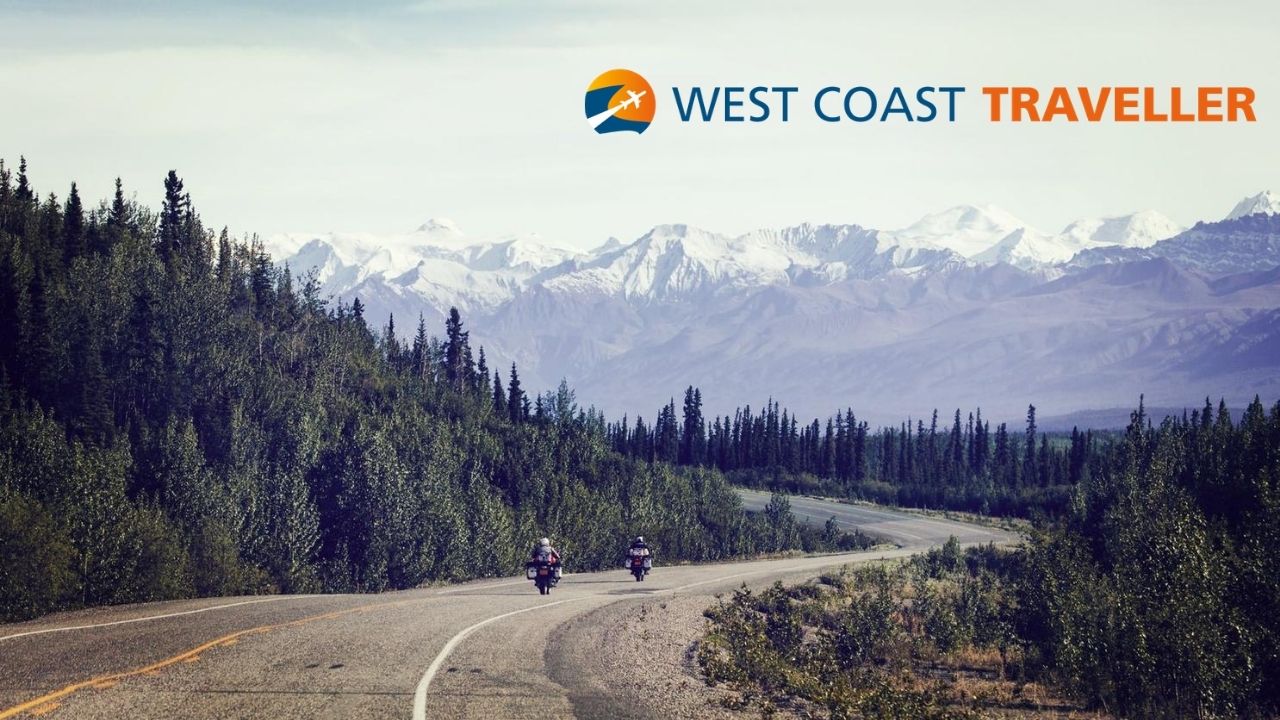 sponsoredWest Coast Traveller
The CFL sent the federal government the $30-million request earlier this week
Jacob Markstrom stops 27 shots to lead Vancouver past Minnesota
Opinion
Stronger tomorrow plan offers blueprint for job-rich recovery, says Jeff Zweig and Greg D'Avignon
One longtime cat owner from Port Alberni
eEdition
Brewing Success
The first night of the festival on Aug. 14 will be stacked with favourites from previous years
The festival is streaming free online this year, but those who pre-register can win passes for 2021.
Sky-high father-son visit plays out over White Rock Pier
Facebook has a long tradition of cloning competitive services
Early years at iconic Greater Victoria garden blossoms to future career
Boulevard congratulates the grads of 2020 on reaching this milestone occasion. We…
sponsored
Recycle Matters is a social enterprise under the umbrella of INEO Employment…
sponsored
Product stewardship is an environmental management strategy guided by the principle that…