Snaw-Naw-As (Nanoose) First Nation was seeking return of reserve land as railway sits unused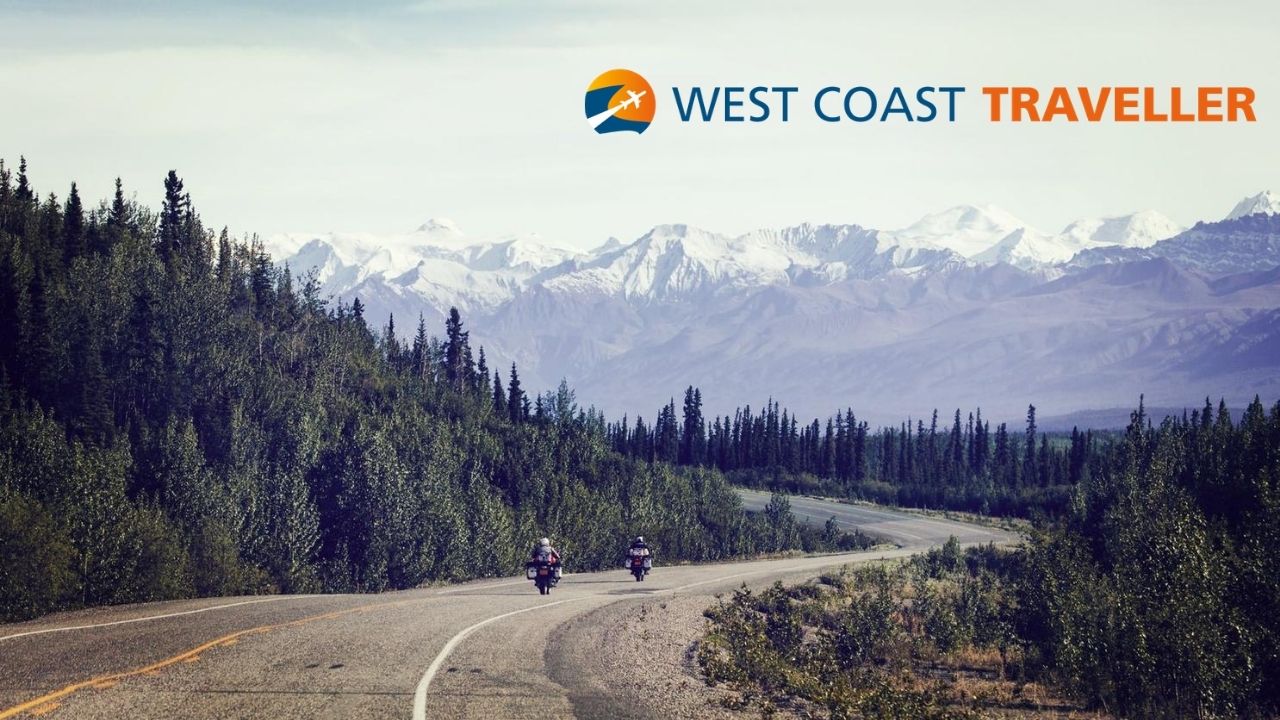 sponsored
Click below to start planning!
Pilot Gareth Morgan and his five British passengers died during a joy flight on New Year's Eve
The authors are calling on Ottawa to develop federal national standards for staffing and training
Impress TV
Click below to start planning!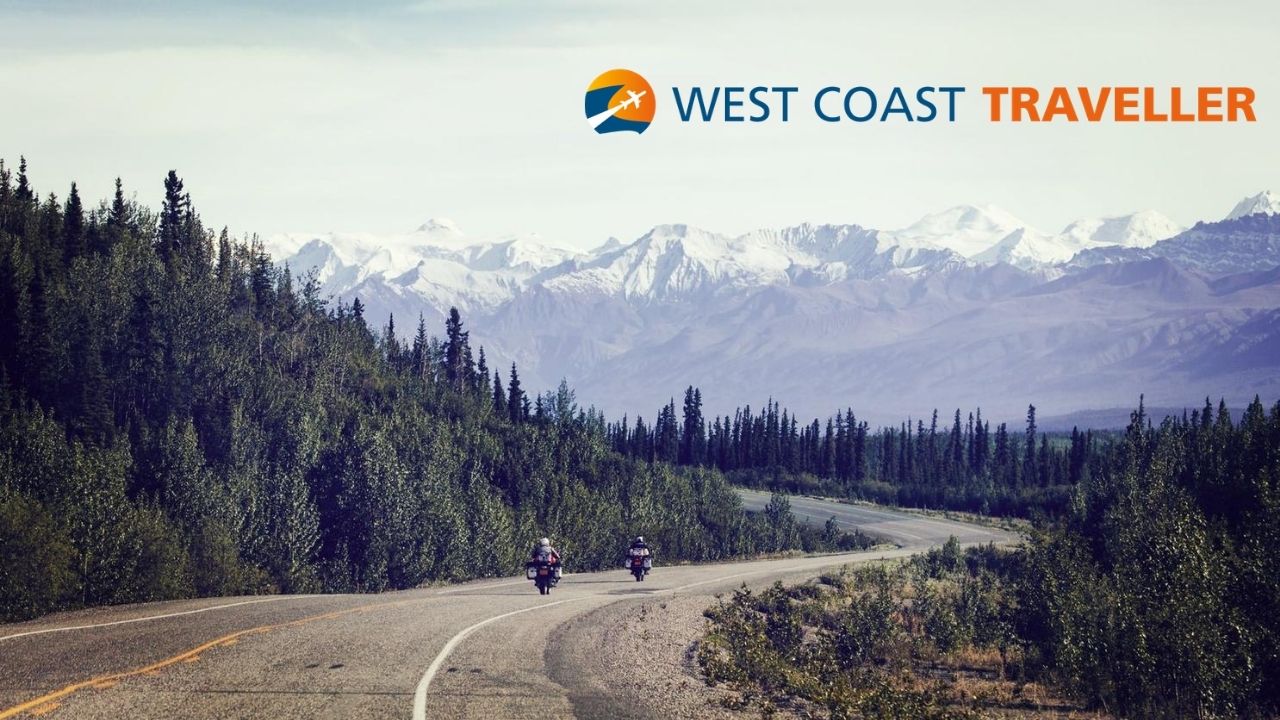 sponsoredWest Coast Traveller
The Canadian Paralympic Committee announced Gary Longhi's death Friday
Many players said it's been the longest they've gone without playing
Opinion
Family got caught in Europe as countries were closing their borders due to COVID-19
Long-term care homes should be run by professionals, says writer
eEdition
Movie goers should expect a different experience, B.C.'s two largest movie theatre companies say
Running a bit over 90 minutes, the Junos were handed out at historic speed, with 42 categories announced
Vancouver-born actor appeals to the public with Make Ryan Pay! campaign
Polyphemus moths are one of the largest insects in B.C.
Boulevard Magazine sits down with Tara Swaren
Boulevard Magazine sits down with Victoria's Jason Binab
sponsored
The ACRD office receives approximately 20 calls a day with questions around…
sponsored
All the amenities, none of the crowds: Discover Sugar Lake