Hockey, curling suspend play under new provincial COVID-19 orders
The Latest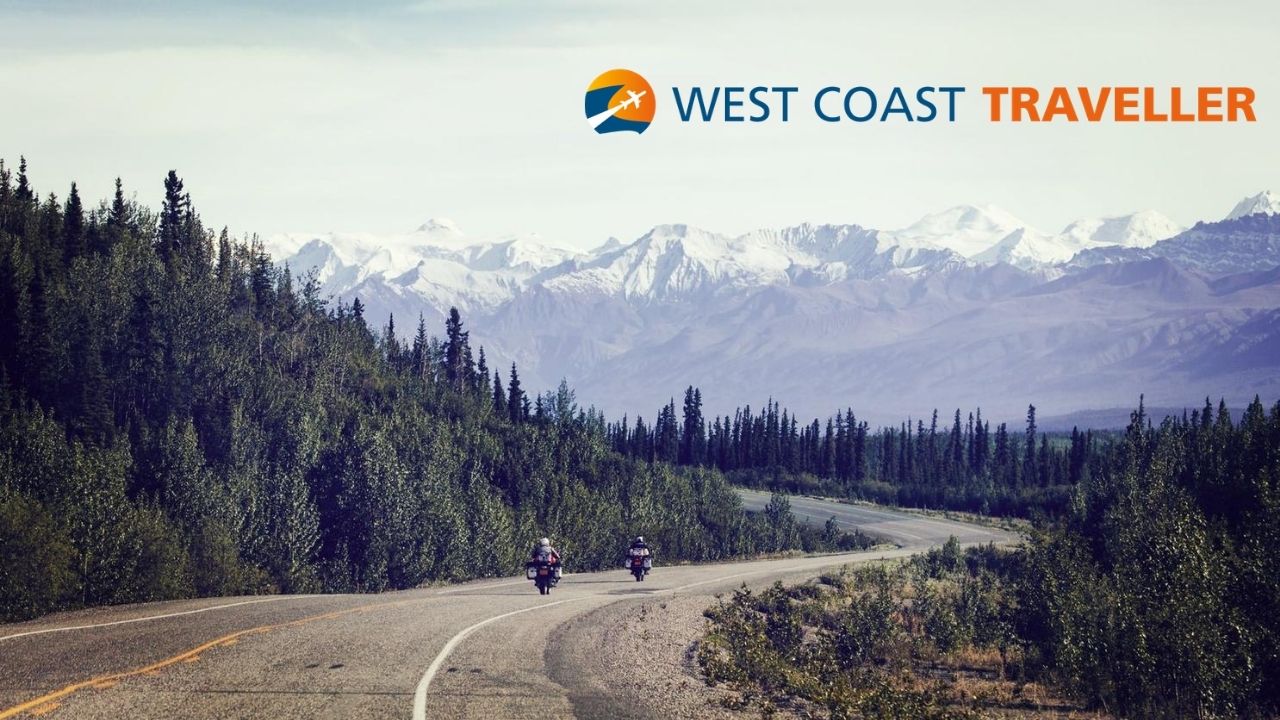 sponsored
Experience. Discover. Explore.
"We're super excited - it's been six months in the planning."
Such spending included 'unnecessary, unbudgeted renovations' to the authority's headquarters in Vancouver
Impress TV
Experience. Discover. Explore.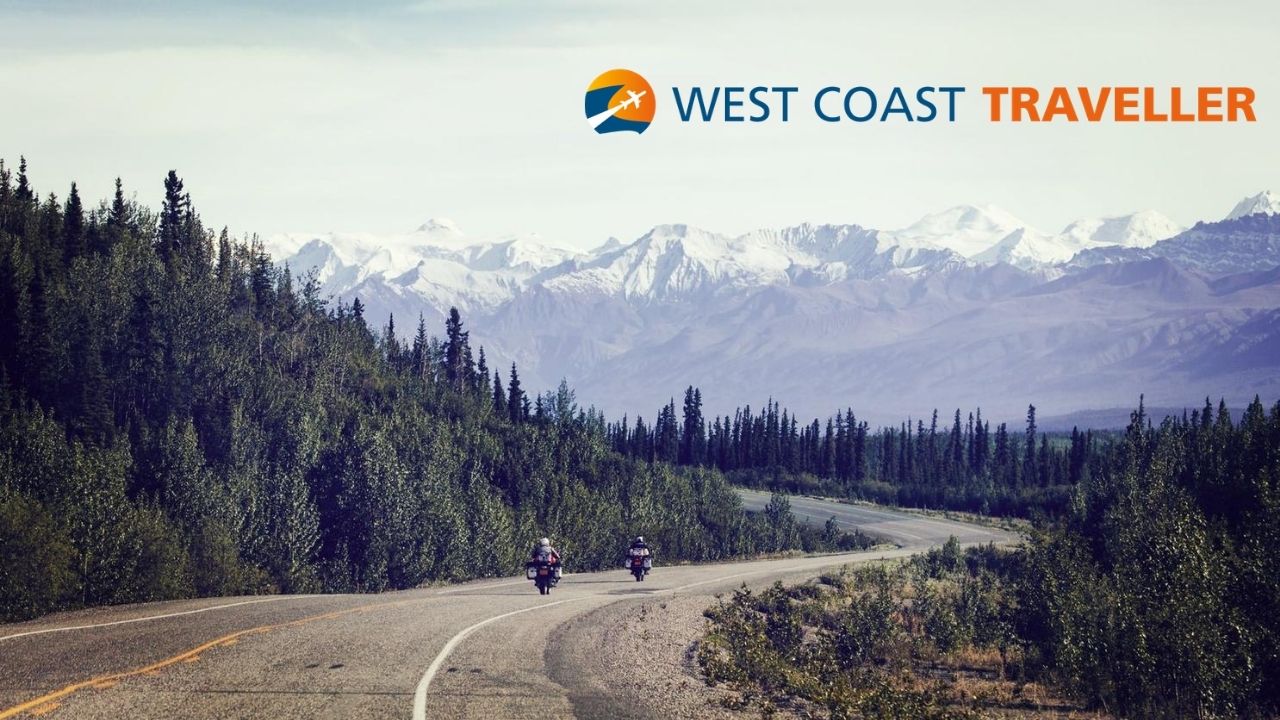 sponsoredWest Coast Traveller
Due to provincial health orders, games up to Dec. 31 have been pushed back
'All who knew Dave and his passion for the game will miss him greatly'
What GOOD are you seeing in your community?
Tell us about your favourite cause. Celebrate friends, family, and neighbours for their acts of kindness. Show your employees volunteering in the community. Ask for needed supplies and volunteers for your cause. Share fundraising event details.
Click HERE to find out how to get featured.
A special thank you to our Community Partners, Good Companies and Local Champions who are essential allies in our mission to build stronger communities. Their support allows causes you care about and volunteers to use the Do Some Good platform for FREE. This increases volunteerism and support to ALL nonprofits and charities in our community.
Opinion
The COVID-19 pandemic has cancelled many of the standard (and beloved) Christmas events…
Annual Alberni Valley News story contest kicks off for 2020
eEdition
Here's your chance to enjoy the famed fiddler in an online show with her husband Donnell Leahy.
Mistletoe Market runs until Dec. 23
Parachutes for Pets says it has received 14 letters from children in the last week
Many will send tokens of appreciation to workers or offer time off or cash
A partner at Spacious Storage and Malibu Marine
Sleek, modern, minimalist and… gone to the dogs
sponsored
Christmas is just around the corner and the pressure to consume and…
sponsored
Supporting the fight to conquer childhood illnesses