Municipalities have until end of 2021 to allocate funding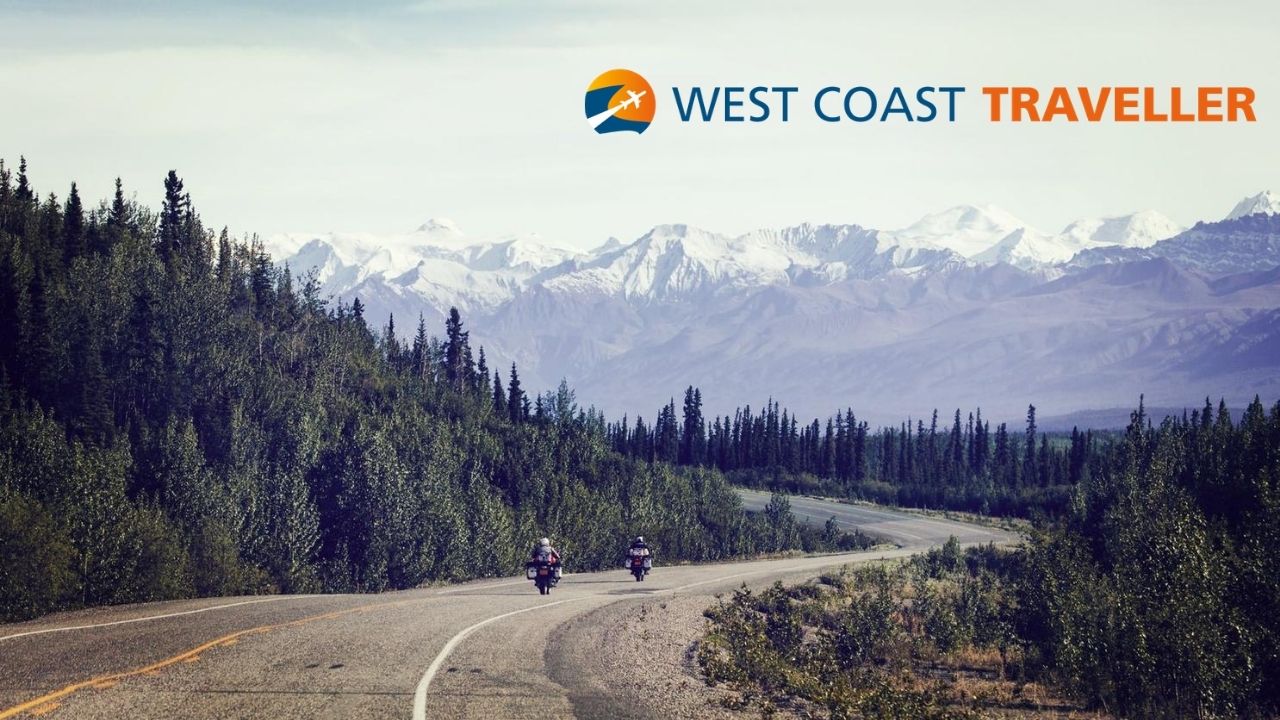 sponsored
Experience. Discover. Explore.
Some 200 kilometres of pipe have already been installed, including over the Canada-U. S. border
The RCMP arrested Delisle, a junior navy officer, on Jan. 13, 2012, for violating the Security of Information Act
Impress TV
Experience. Discover. Explore.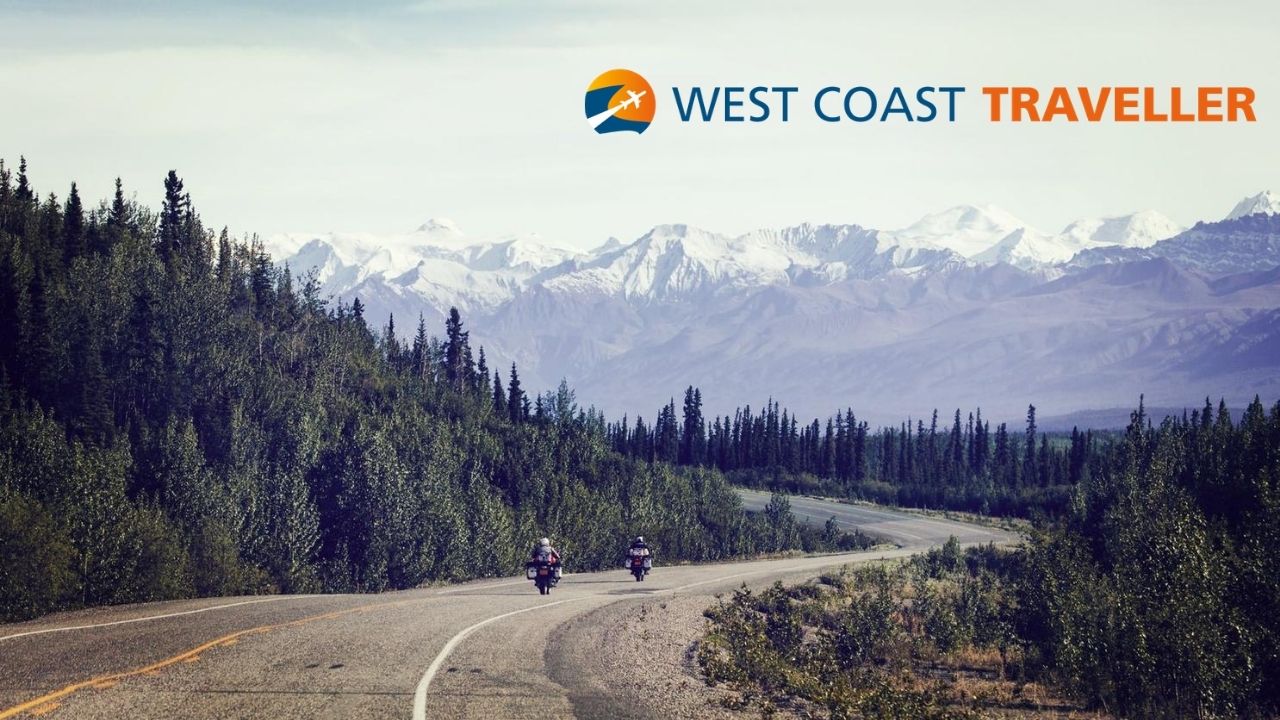 sponsoredWest Coast Traveller
New Calgary goalie stonewalls former club
Hayden got back into the pool after a seven-year hiatus because he fell in love with swimming again
What GOOD are you seeing in your community?
Tell us about your favourite cause. Celebrate friends, family, and neighbours for their acts of kindness. Show your employees volunteering in the community. Ask for needed supplies and volunteers for your cause. Share fundraising event details.
Click HERE to find out how to get featured.
A special thank you to our Community Partners, Good Companies and Local Champions who are essential allies in our mission to build stronger communities. Their support allows causes you care about and volunteers to use the Do Some Good platform for FREE. This increases volunteerism and support to ALL nonprofits and charities in our community.
Opinion
'Fishing is enjoyable, but that's not why the public fishery supports adipose fin clipping all chinook production'
Or how a small team from Port Alberni pillaged the old Sun building
eEdition
A passion for family, community and development projects
Podcast: Talk includes TDM's RCMP career, radio, TV, wine, Janis Joplin and much more
Uvagut TV will broadcast a variety of content including children's series, award-winning films and live programming
It's cold outside, but there are plenty of recreation opportunities in the winter months
Answer Your Cat's Questions Day, Pie Day and International Sweatpants Day are all coming up this week
A passion for parks sets the backdrop for novel series
High on chai and other spicy goodness with Aman Dosanj
sponsored
Grants, loans and core services for pandemic-relief and long-term growth
sponsored
Batteries must stay out of the landfill: Here's what to do before taking them to the recycling depot