Waterfront space is currently zoned for retail and tourism
Whistler broke a 70-year-old record high of 32.2 C with a temperature of 32.9 C
"An explosion occurred near the shoreline hurling hot lava rocks towards the boat and injuring several passengers."
Impress TV
Amazing overdenture implants from Parksville Denture Clinic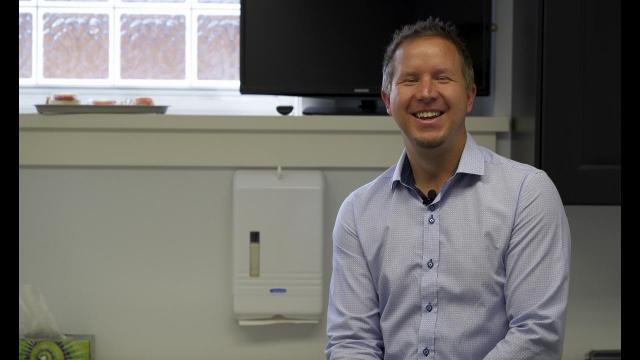 sponsoredMore videos
Wednesday's West Coast League game in Victoria features draw for end-of-life package
Euphoria gave way to a mixture of disappointment and pride for Croatia fans after their national team lost to France in its first ever World Cup final.
Opinion
Adrian Dix battles to maintain Cuba-style medical monopoly
Port Alberni has much to offer in the way of "how things used to be"
eEdition
Walk Off The Earth, Passenger, Arlo Guthrie among highlights
Hogan had used racial slurs caught on video when talking about his daughter sleeping with a black man
Aquila, an African Serval, disappeared from a Fernie, B.C. backyard sometime on Friday, July 13.
Sidney Spit is part of B.C.'s Gulf Islands National Park Reserve, a protected marine ecosystem