Environment Canada issues a special weather statement as temperatures creep into the 30s
sponsored
Aboriginal leaders say federal government needs to pitch in too
Environment Canada issues a special weather statement as temperatures creep into the 30s
Impress TV
NIWRA: Two were shot. One had trauma. Remarkable recovery!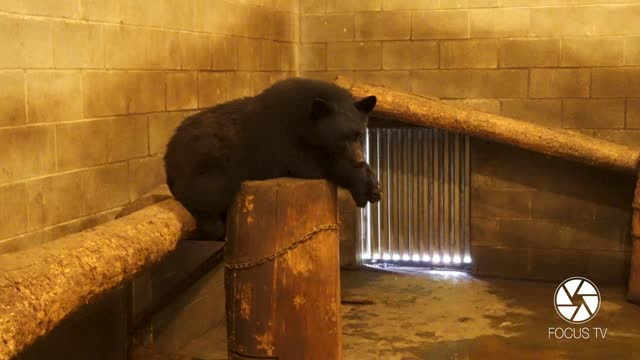 sponsoredMore videos
Barry Trotz announced his resignation on Monday
The Blue Jays pitcher is charged with one count of assault by Toronto police
Opinion
Child advocate Bernard Richard leaves B.C. with harsh message
With cancer treatment set to begin, Chilliwack Progress reporter Jessica Peters has a few words of advice.
eEdition
City, Welcome Wagon are finding answers from people moving to Alberni
It's all about building relationships, both on the committee and in the community
Drew Scott and his fiance Linda Phan say "I do" during week-long celebration in Puglia
Third annual festival celebrates arts, music, culture and heritage in the Alberni Valley
In case you missed it, here's a look at replay-worthy highlights from across the province this week
Manufacturers think that edibles will do well with users who don't want to smoke or vape