Process prompts review of pre-approved names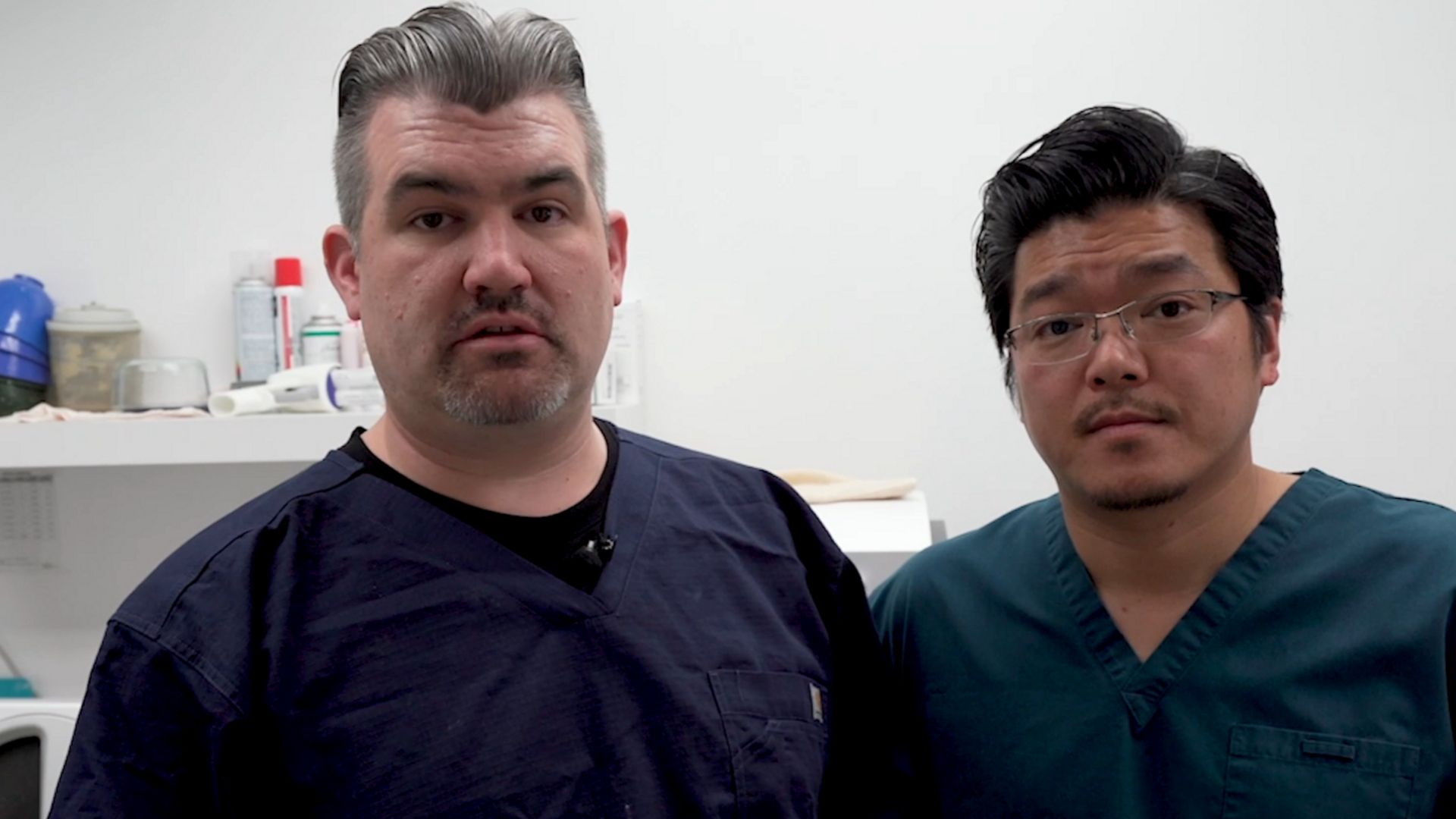 sponsored
Can you fix those broken dentures? Maybe!
Canada legalized cannabis for non-medical use on Oct. 17, 2018,
Troy Gold was last seen on Oct. 1, 2018, at his Kamloops home before being found dead
In an effort to inform the Courtenay-Alberni riding constituents, we have supplied…
Many leaders remain in B.C. for the final hours of the campaign
Impress TV
Can you fix those broken dentures? Maybe!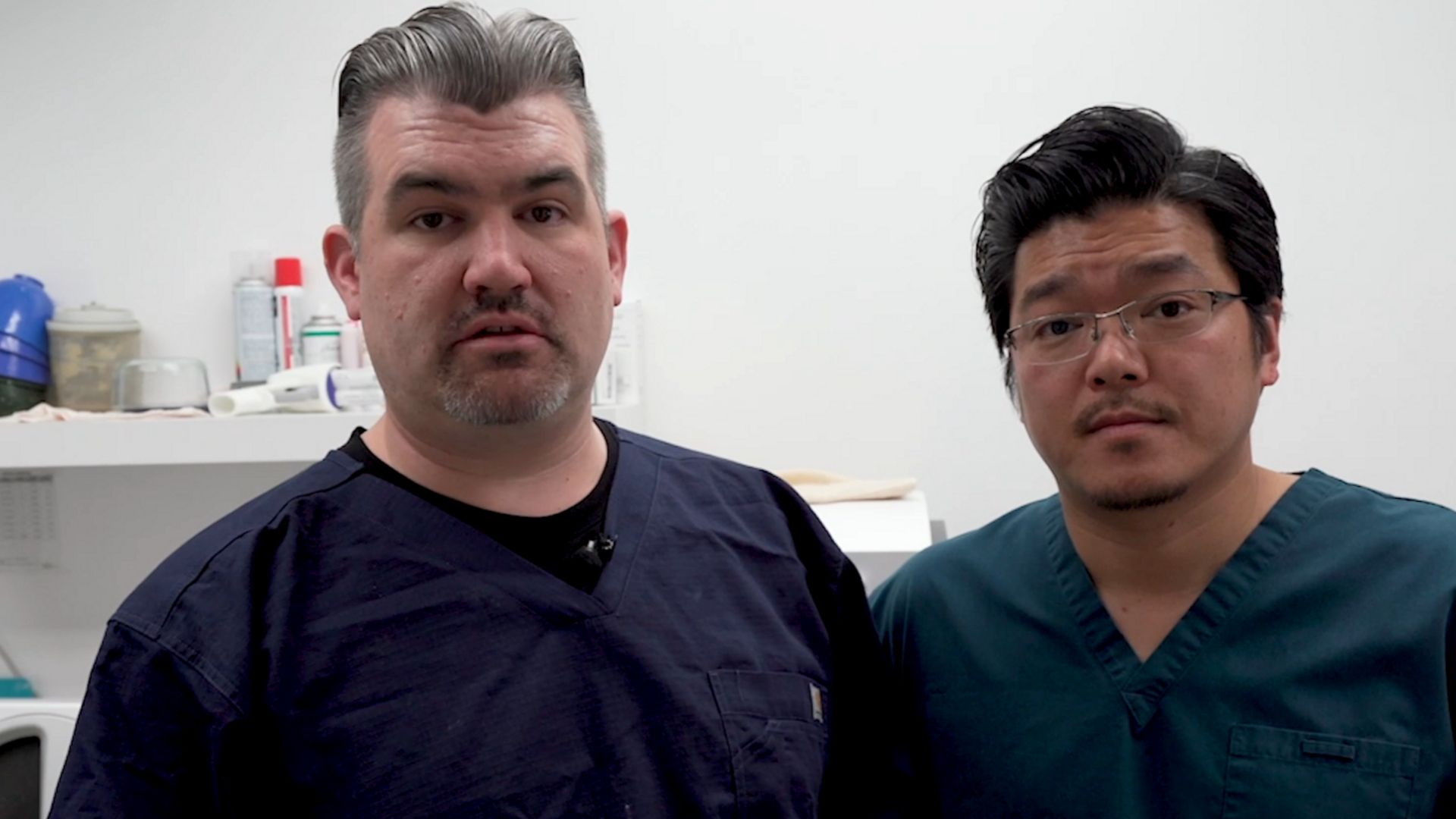 sponsoredMore videos
The Canadian was ranked No. 34 in the world prior to this week's action
New Jersey youngster scores first career goal against Vancouver
Opinion
Ecologists have been sounding the alarm for decades
ICBC slowly being dragged into the 21st century
eEdition
Kim XO, helps to keep you looking good on Fashion Fridays on the Black Press Media Network
Fitness duo Victoria Courtnall and Hayley Gustavson add to their exercise empire
The film starring Angelina Jolie and Elle Fanning grossed an estimated $36 million in North America
"Spirits of Earth, Wind and Water" is on now until Oct. 30
Moose Jaw is fresh from knocking off Stor-Elvdal as the town with the world's tallest moose statue
Why did the grizzly bear cross the railway tracks?