Lions Club partners with Maritime Discovery Centre
The Latest
Smoke billowed from the steep hillsides of Zeballos on Friday evening, as…
Crews in Burns Lake had to leave after a wildfire reportedly overtook their sleeping quarters
Impress TV
To Reno or Not to Reno? Four key questions to ask yourself!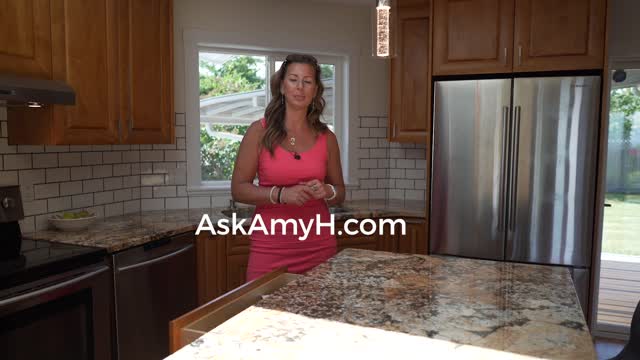 sponsoredMore videos
Six-million-to-one shot a first for the Terrace club
The consistent Aheadbyacentury has $513,800 in career earnings, including $311,250 this year thanks in large part to his Triple Crown performances.
Opinion
'Governments know they will lose private clinic lawsuit'
The grief of this orca mother may not be visible anymore, but we must not forget.
eEdition
Publicist Gwendolyn Quinn reports Franklin passed Thursday at 9:50 a.m. at her home in Detroit
Home cooks looking to follow their cuisine dreams can apply now.
Smartphone usage surpasses TV time in B.C. homes, a new survey suggests
Hundreds of the unique trailers in Winnipeg to celebrate the 50th anniversary of the Manitoba invention