UVic student's petition well over halfway to 5k signature goal
The Latest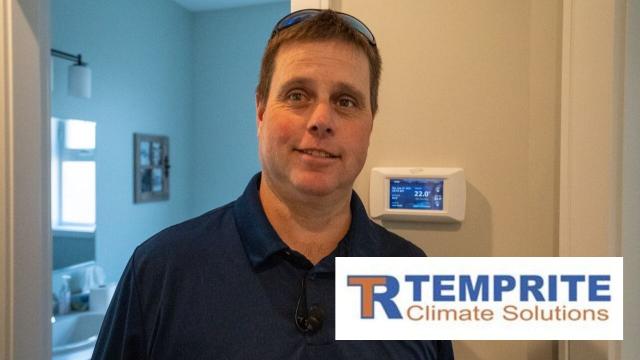 sponsored
A simple solution to help your furnace last longer
PEI started in July and a ban is close in Newfoundland and Labrador
None of the allegations has been proven in court
In an effort to inform the Courtenay-Alberni riding constituents, we have supplied…
Liberals would increase benefit paid to surviving spouses through Canada, Quebec pension plans
Impress TV
A simple solution to help your furnace last longer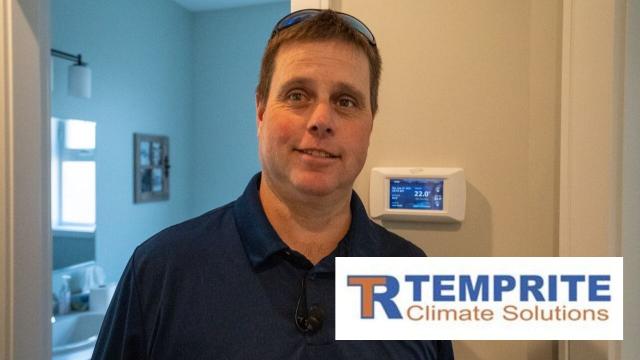 sponsoredMore videos
Humphries wants Canada to release her so she can compete for the United States
The pair thank fans for their support in an emotional message
Opinion
Who do you trust? Is that what the latest federal election is going to chalk up to?
Today this kind of racial discrimination is illegal in Canada…
eEdition
McLean's Specialty Foods stocks 150 kinds of cheeses as well as hard to find European, British and South African items
Kim XO, helps to keep you looking good on Fashion Fridays on the Black Press Media Network
Shambhala Music Festival is held at the Salmo River Ranch in B.C.
Aché Brasil Dance troop is an explosion of colour, energy and music
Mykenna Dorn and Alexis Thind will compete for bachelor Peter Weber's heart
'You motorists deserve all your costs and misery'