Provincial government proceeding 'with caution'
The Latest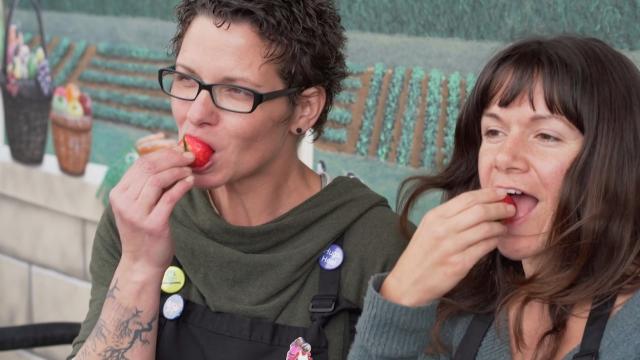 sponsored
Do dentures affect the way you taste?
Tips from BC Ferries for smooth sailing this Canada Day long weekend
The province wants to know, as state governments down south make the move
Impress TV
Do dentures affect the way you taste?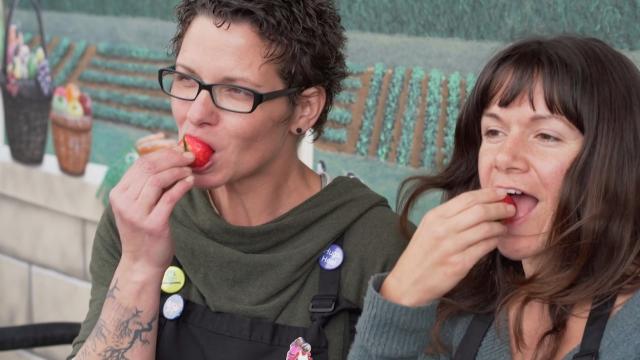 sponsoredMore videos
Canada missed a chance to tie the game on a penalty shot
Younger sibling Jack tabbed No. 1 overall by New Jersey Devils
Opinion
Jens Wieting of Sierra Club BC responds to columns by Tom Fletcher and David Elstone
Those who hate the pipeline, hate Trudeau's decision – those who hate Trudeau, still hate him
eEdition
Buying business included a steep learning curve for owner Robin Knox
Solo exhibition by Sonny Assu opens on Indigenous Peoples Day
'Avatar' holds global box office record at $2.788 billion, while 'Endgame' stands at $2.743 billion…
Job opening to spend two weeks in Denmark finding the key to a happy home
'He's Scamp the Champ, no longer Scamp the Tramp,' his Californian owner said.
Many U.S. patients still remember propofol as the drug that killed Michael Jackson