'The boys didn't quit': coach Craig Brooks
Child's behaviour results in students being held in classrooms until order restored
Environment Canada said southeast winds will reach speeds of 70 to 90 kilometres per hour
Impress TV
Magical Nights of Light: Happy holidays AND happy wildlife!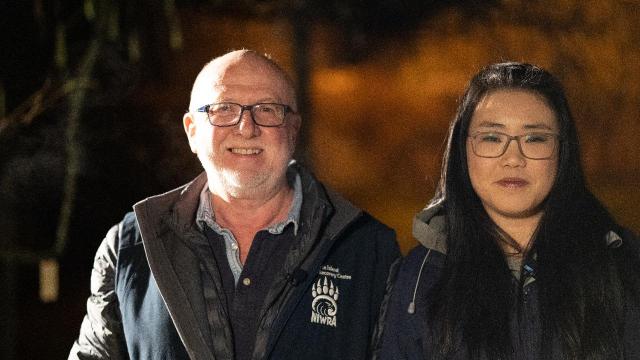 sponsoredMore videos
Former pitcher to compete at World Axe Throwing League Championships in Chicago
Athlete finishes with a score of 90.50 to earn her best-ever result in Colorado
Opinion
Parksville resident Bernie Smith points to other offensive holiday tunes
China has a strict visa policy to screen all arrivals…
eEdition
Kim XO, lets you in on her style secrets each Fashion Friday on the Black Press Media Network
New menu and live music added to Crofton, British Columbia venue
A list of nominees in the top categories at the 2019 Grammys, including Kendrick Lamar, who is the leader with eight nominations, were announced Friday.
Hart stepped aside just about an hour after refusing to apologize for tweets made between 2009-2011
Ma will take the stage at 2 p.m., following a multimedia presentation combining music, art and technology
Sylvia Motala of Whitehorse will receive a $250 gift card for her photo of a scene in Atlin, B.C.