Owner Helma Swinkels revives social enterprise with new name, vision
The Latest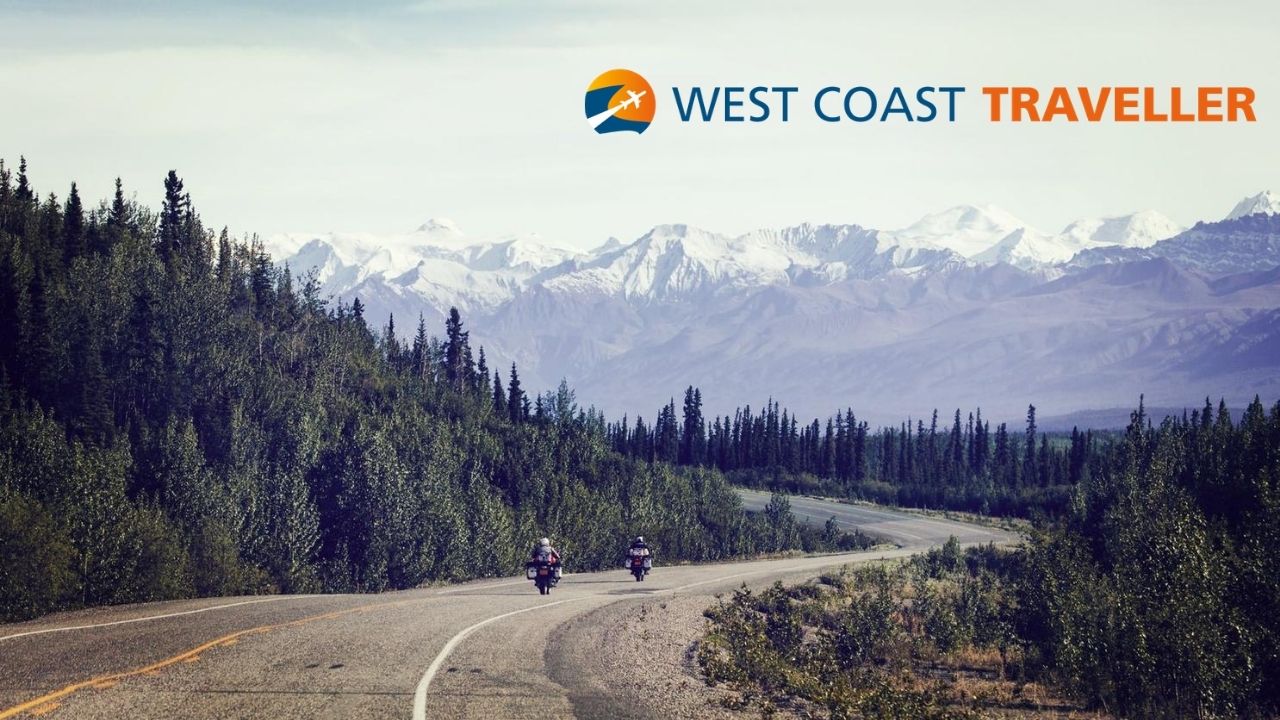 sponsored
Experience. Discover. Explore.
The Canadian Transportation Agency updated its statement on vouchers last week
Salmon and marine mammals expected to benefit from ecosystem-based approach
Maradona struggled with substance use and doping accusations throughout his career
Surging virus cases and border restrictions have led to delays, uncertainty
What GOOD are you seeing in your community?
Tell us about your favourite cause. Celebrate friends, family, and neighbours for their acts of kindness. Show your employees volunteering in the community. Ask for needed supplies and volunteers for your cause. Share fundraising event details.
Click HERE to find out how to get featured.
A special thank you to our Community Partners, Good Companies and Local Champions who are essential allies in our mission to build stronger communities. Their support allows causes you care about and volunteers to use the Do Some Good platform for FREE. This increases volunteerism and support to ALL nonprofits and charities in our community.
Opinion
BCTF President Teri Mooring asks parents to talk with children about wearing masks in school
When you've gotta go, where do you go?
eEdition
Sleek, modern, minimalist and… gone to the dogs
Julie Flett is the winner of this year's TD Canadian Children's Literature Award
Kyle Charles says Indigenous women around the world have reached out
Planning for future travels: From Banff's birthplace to this iconic hotel, there's lots to discover
Cpl. Cory Lepine serves as a bridge between the law and those who make a living off the land
A renowned B.C. sculptor's journey of art and acceptance
Jennifer Lynch of Skin Sense Laser Aesthetics
sponsored
WATCH: The moment she put on her new glasses, and could finally see!
sponsored
Light Up Hospice to remember loved ones + support vital community programs