Port Alberni city council to draft a request for expressions of interest
The Latest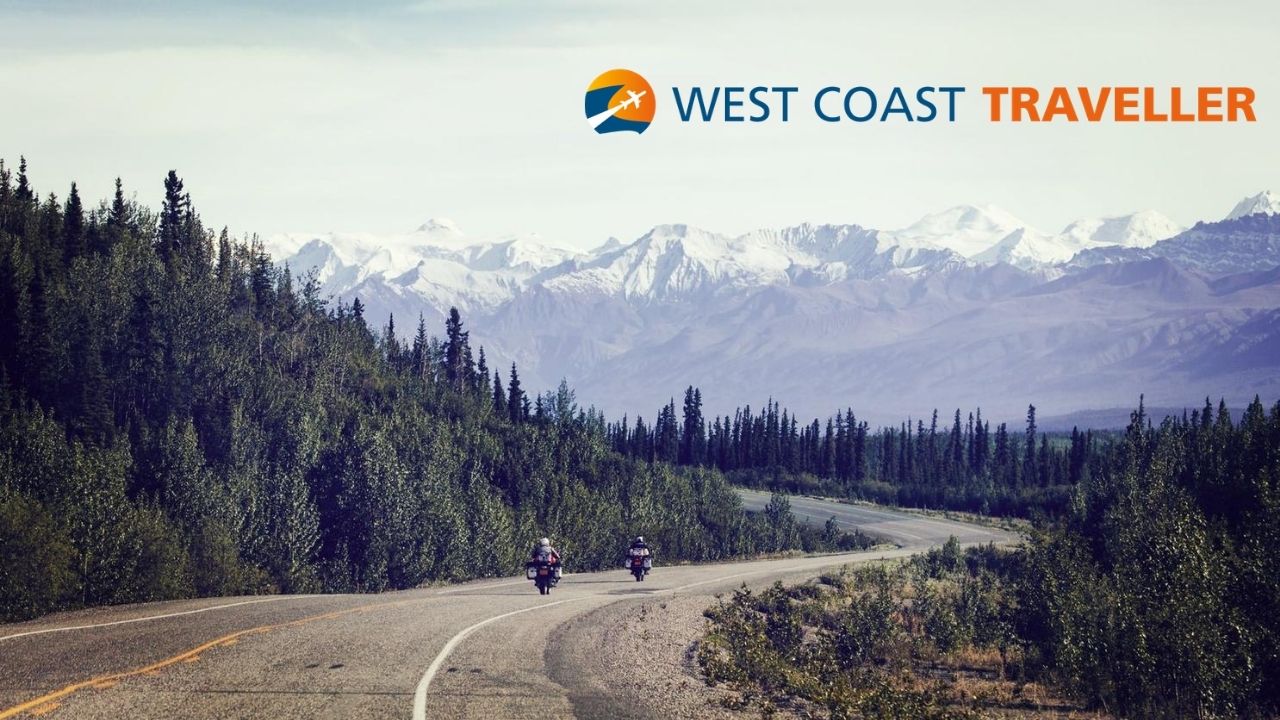 sponsored
Click below to start planning!
Health officials urge British Columbians to enjoy summer safely as surge continues
Home of Indo-Canadian family in Summerland was targeted on evening of July 13
Impress TV
Click below to start planning!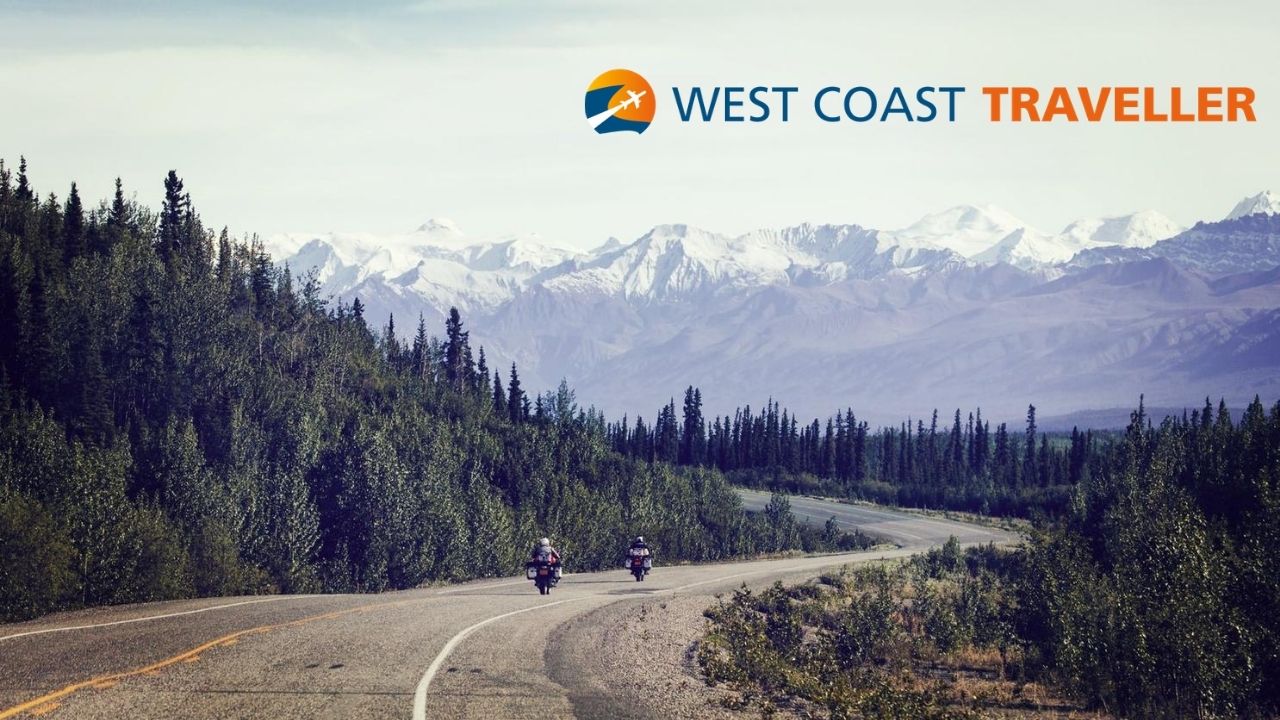 sponsoredWest Coast Traveller
Vancouver side gives up 2-0 and 3-1 leads in wild tilt against San Jose
The players themselves aren't to have any contact with the general public
Opinion
If you loved your cat then you would not let them run loose.
Pet owners should be responsible. Some are, some are not.
eEdition
GoFundMe campaign launched for man found dead at summit of Spion Kop
New exhibit features First Nations paintings and carvings
Province extends take-out sales of six-packs, wine
The large home, located on ALR land, is one of the last new mansions to legally be built on ALR land
Boulevard congratulates the grads of 2020 on reaching this milestone occasion. We…
Boulevard Magazine sits down with Tara Swaren
sponsored
Product stewardship is an environmental management strategy guided by the principle that…
sponsored
The ACRD office receives approximately 20 calls a day with questions around…