Black Sheep squared off against the Nanaimo Hornets for TC Cup action
Legislators urged Trump not to sign the agreement unless the language was removed.
Island company 'blown away' by support after E. coli recall of Qualicum Spice cheese
Impress TV
A little soak goes a long way!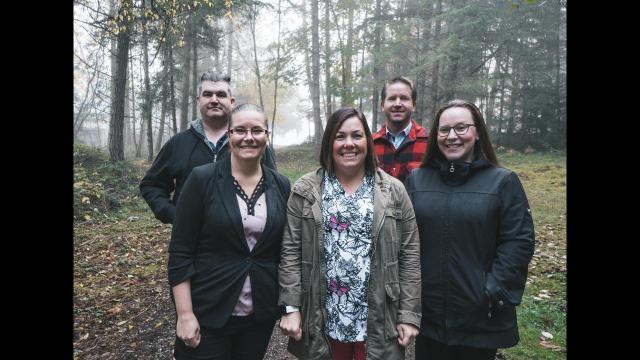 sponsoredMore videos
Late goal lifts Montreal past Vancouver
Hong Kong needs a bonus-point win over Canada — scoring four or more tries — while denying the Canadians a bonus point
Opinion
Media prefer 'speed kills' narrative, even when it fails to appear
Demonize and dog-pile. If you disagree with me, you are not only wrong, you are evil. The enemy…
eEdition
One of the first orders of business that the newly elected Port Alberni City Council has undertaken is to move its regular council meeting times to 2 p.m.
READ MORE: Council meetings to take place in afternoons
Join the conversation already taking place about the meeting times on our Facebook page.
Kim XO, lets you know the best online shopping tips during Fashion Fridays on the Black Press Media Network
Award winning photography of beautiful landscapes and wildlife
Marvel Comics' co-creator died on Monday at the age of 95
Guitar virtuoso died because of complications from pneumonia at home in Tulsa, Okla. He was 85.
Agassiz high school students say they had the experience of a life time
As some parts of the country brace for cold, parts of B.C. remain warmer than 10 C