District has eliminated Emergency and Environmental Manager position
From January 2016 to March 2018, feds spent more than $24.4 million on Facebook and Instagram ads
ANKORS' Chloe Sage shows what to do when someone is overdosing
Impress TV
Parksville Denture Clinic: Where good humour is everyday life!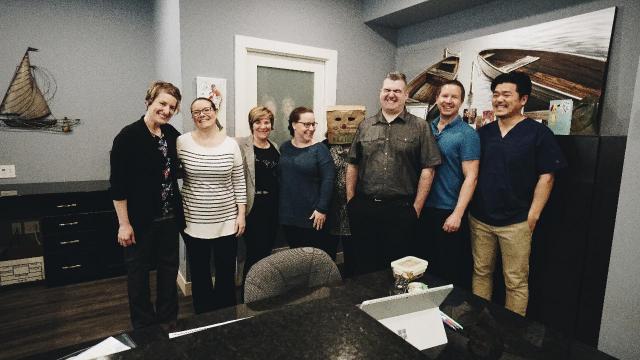 sponsoredMore videos
Kelly Mann says it's time for a change after 26 years with the society
A physics engineering professor had the fastest time during Kelowna hill climb race
Opinion
Flood and fire predictions have poor track record so far
B.C. has new greenhouse gas target, still no plan to reach it
eEdition
Ben and Jessica Mulroney's children will be in Saturday's royal wedding of Prince Harry and Meghan Markle.
Renowned artist uses plastics found on Haida Gwaii in upcoming display at Vancouver Aquarium
Insider has been posting caricatures from the B.C. legislature to social media
The videos — one shot by a man and his girlfriend — show two lynx sitting face-to-face, shrieking
sponsored