Developers targeting more active seniors, offering 'age in place' model
The Latest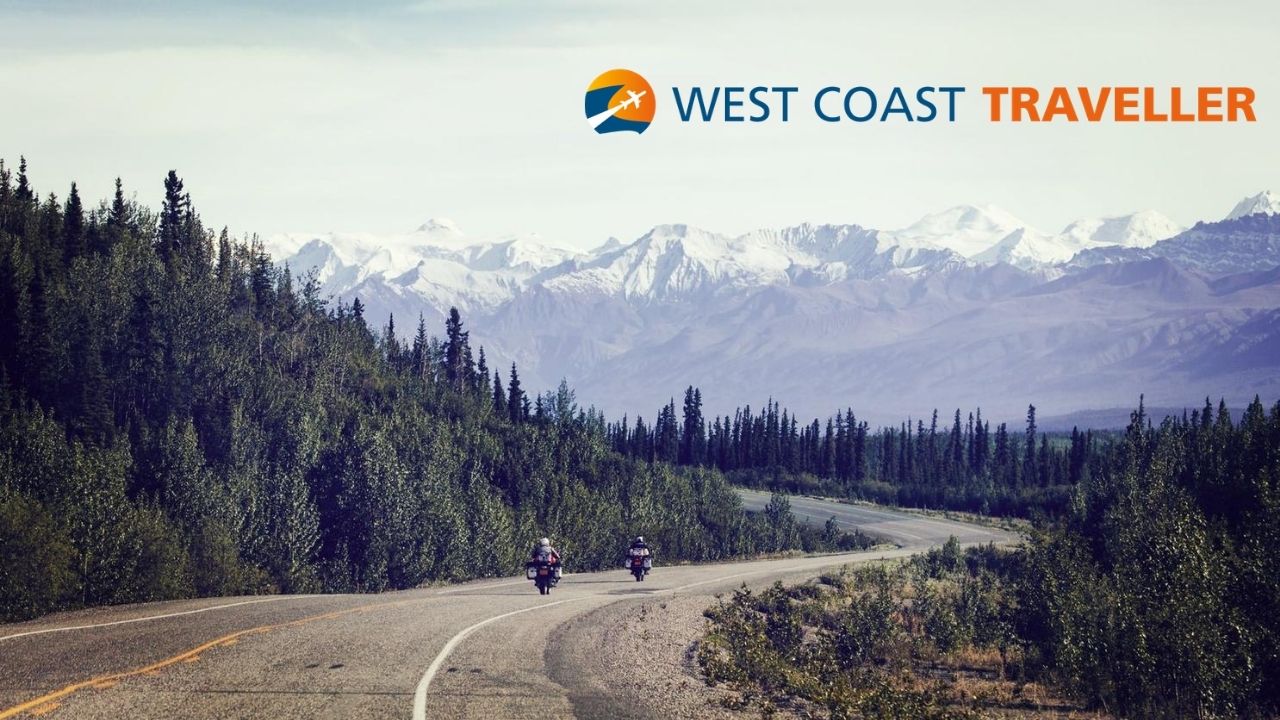 sponsored
Experience. Discover. Explore.
Throughout his political career, he stuck to his convictions, took up unexpected causes
Event in downtown Courtenay was part of wider event on Friday
Impress TV
Experience. Discover. Explore.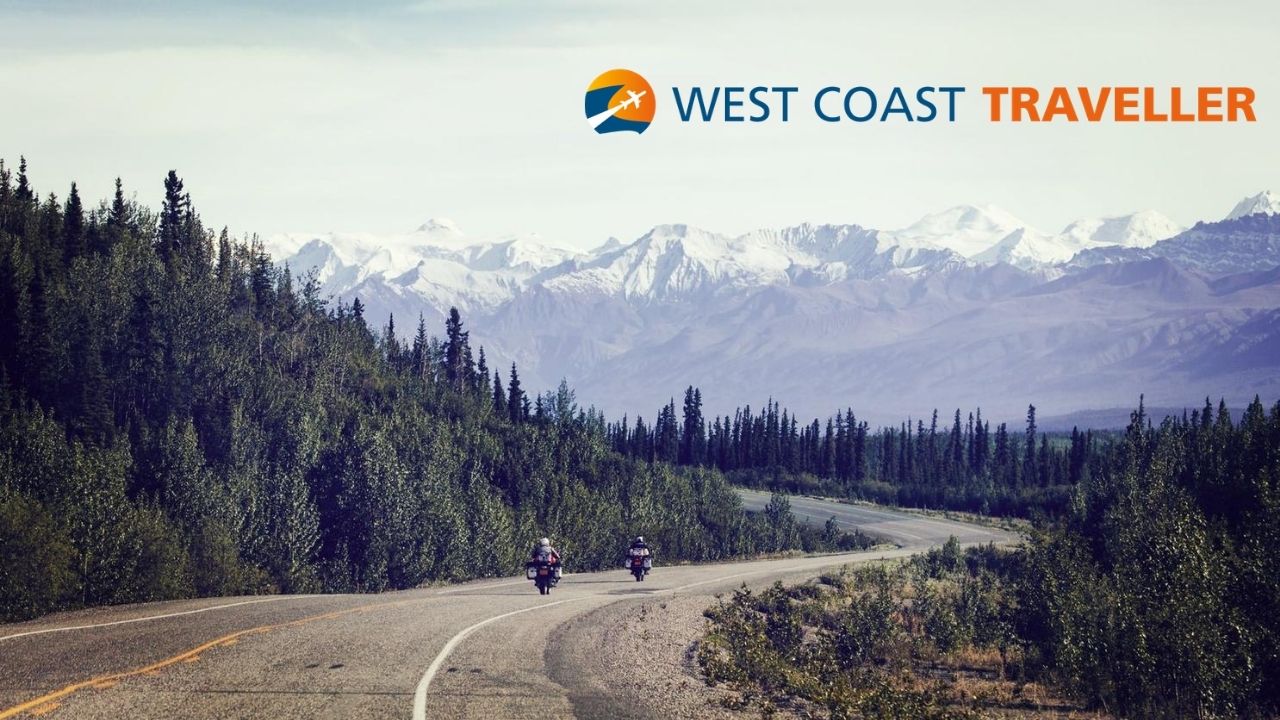 sponsoredWest Coast Traveller
Without gate revenue, league will rely on player fees, government and business support
COVID-19 concerns end multi-year run for event at Abbotsford Centre
Opinion
Bamfield Road deal is an ideal example of the province working with First Nations
Web poll results, negativity over attraction surprise writer
eEdition
'Together' runs at Rollin Art Centre until the end of September
Painting took place at Sproat Lake and Harbour Quay
Motorists had to exercise patience as the slow-moving creature crossed several lanes of traffic
From stoats to skunks, bears to bees, amateur photographers capture province at its wildest
Kim Larson of All Elements invited us on her boat in Penticton, B.C.
A look at artist Alan Archer
sponsored
Brand new Sunny Hill Health Centre launches the next chapter for rehabilitation at BC children's
sponsored
Celebrate BC's favourite fall berry