Annual Remembrance Day tournament drew 12 competing teams
The Latest
A Cape Breton teen who has cerebral palsy was told to lie in a stream as other kids walked over him
Trial of South Surrey mother Lisa Batstone begins in BC Supreme Court
Impress TV
A little soak goes a long way!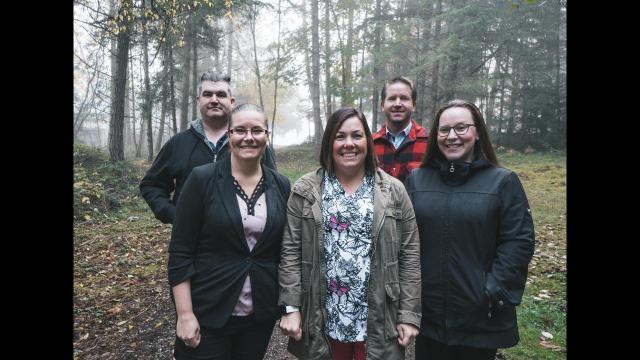 sponsoredMore videos
Student union held a referendum after a campaign by Indigenous students
Around the BCHL is a look at what's happening in the league and around the junior A world.
Opinion
Health Minister Adrian Dix righting a serious wrong
Fun is always paramount in youth sports - but winning and losing provide valuable lessons
eEdition
One of the first orders of business that the newly elected Port Alberni City Council has undertaken is to move its regular council meeting times to 2 p.m.
READ MORE: Council meetings to take place in afternoons
Join the conversation already taking place about the meeting times on our Facebook page.
Kim XO, lets you know the best online shopping tips during Fashion Fridays on the Black Press Media Network
Favourites from owners of Hudson Wren Modern Fine Art Portraiture and Thomas and Birch Cabinetry
Prince Charles turns 70 Wednesday, Nov. 14, 2018, still serving in the heir to the throne role he has filled since he was a young child.
Marvel co-creator was well-known for making cameo appearances in superhero movies
Children arrived in Canada with their mother and two siblings last week from Eritrea
In case you missed it, here's a look at the replay-worth highlights from this week across the province