Six radar installations set up for Georgia Strait to Queen Charlotte Strait to Prince Rupert
The Latest
Invasive species found at popular tourist destination
Shayne McGenn guilty of manslaughter in 2016 death of David Delaney, 63
Impress TV
NIWRA: Shop at Thrifty's & save wildlife by using a Smile Card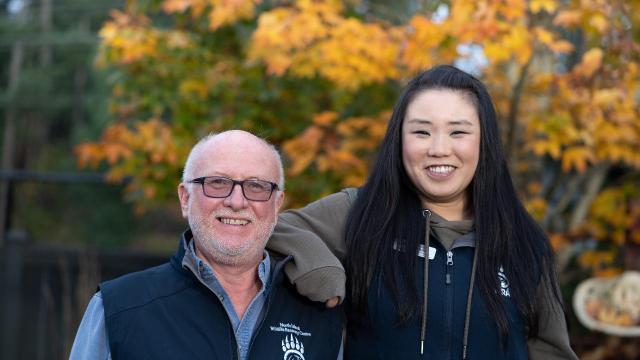 sponsoredMore videos
Around the BCHL is a look at what's happening in the league and around the junior A world.
If the extra official sees an illegal blow that has not already been flagged, they will advise the head referee, who can then assess a penalty for roughing the passer
Opinion
Demonize and dog-pile. If you disagree with me, you are not only wrong, you are evil. The enemy…
This is about access for people who need to use the facilities…
eEdition
Join a behind the scenes look at a Boulevard Magazine photo shoot
Kim XO, lets you know the best online shopping tips during Fashion Fridays on the Black Press Media Network
Guitar virtuoso died because of complications from pneumonia at home in Tulsa, Okla. He was 85.
Charles is due to have tea on Wednesday with a group of people who are also turning 70 this year
RBC recommends people check their bank app as often as the weather app
Roughly 42 per cent of children in the country play soccer, according to statistics from Heritage Canada