Protest is part of a nationwide movement on Friday, March 23
The Latest
Dave Murray, convicted this past fall, hired a private investigator to intrude on the victim's life.
A 14-year-old girl has been charged in connection with an online threat against a high school
Impress TV
He took a passion for dentures and turned it into a profession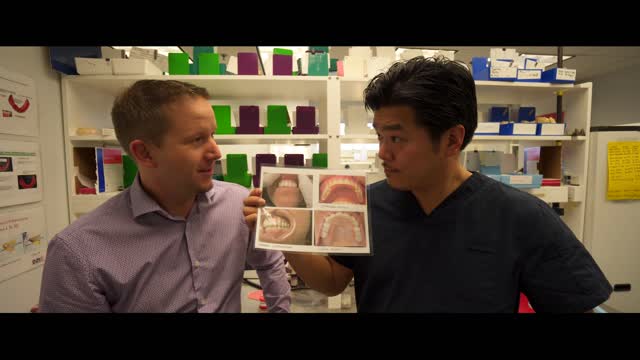 sponsoredMore videos
BCHL Today is a (near) daily look at what's going on around the league and the junior A world.
Vegas gets points from 12 players in dominating effort versus Vancouver
Opinion
Thanks to our team for giving us such a great season!
TB only persists in the face of neglect.
eEdition
Just For Laughs sold to Howie Mandel and U.S. company ICM Partners
"Visions of Vintage" will take place in Port Alberni on April 7
The limited-edition drink will be available starting March 22
Seven in Vancouver and one in White Rock make OpenTable's list of popular spots