Exhibit showcases four new Ucluelet artists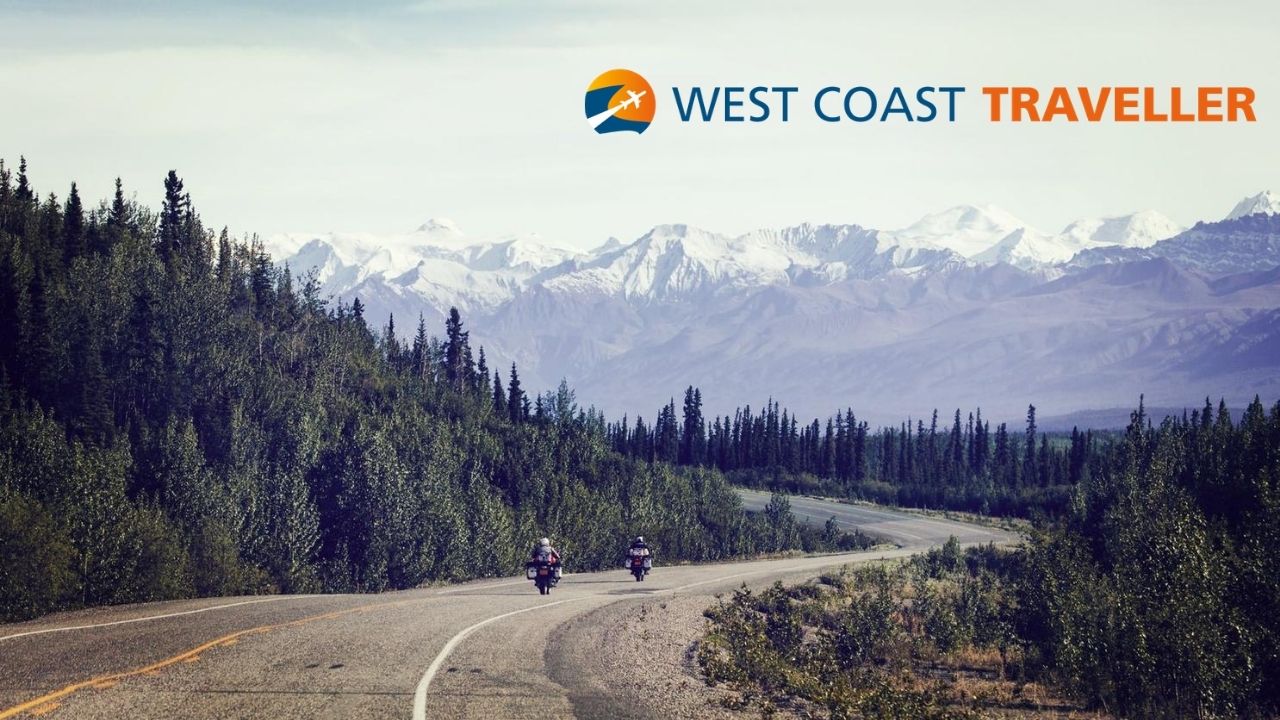 sponsored
Click below to start planning!
Head of Aluminum Association of Canada, is at a loss to understand why his industry is being targeted
Prime Minister Justin Trudeau says public servants will administer the pandemic-related grants instead
Impress TV
Click below to start planning!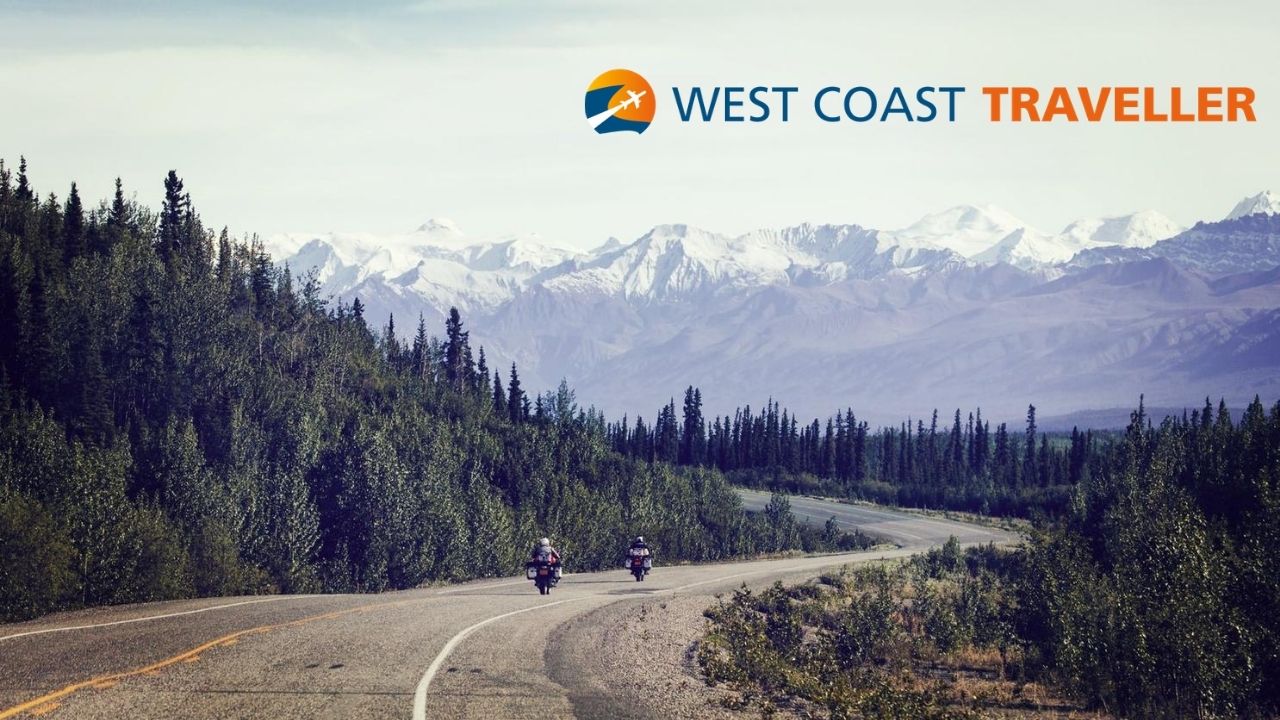 sponsoredWest Coast Traveller
The Canadian Paralympic Committee announced Gary Longhi's death Friday
Many players said it's been the longest they've gone without playing
Opinion
Finally, Washington's NFL team would have a name everyone could cheer with pride
Family got caught in Europe as countries were closing their borders due to COVID-19
eEdition
Movie goers should expect a different experience, B.C.'s two largest movie theatre companies say
Get your camera ready to capture landscapes, wildlife, portraits and more!
Vancouver-born actor appeals to the public with Make Ryan Pay! campaign
Boulevard Magazine sits down with Tara Swaren
Boulevard Magazine sits down with Victoria's Jason Binab
sponsored
The ACRD office receives approximately 20 calls a day with questions around…
sponsored
All the amenities, none of the crowds: Discover Sugar Lake